Saturday 2nd & Sunday 3rd Nov - Remembrance Day
Sunday, 3rd November 2019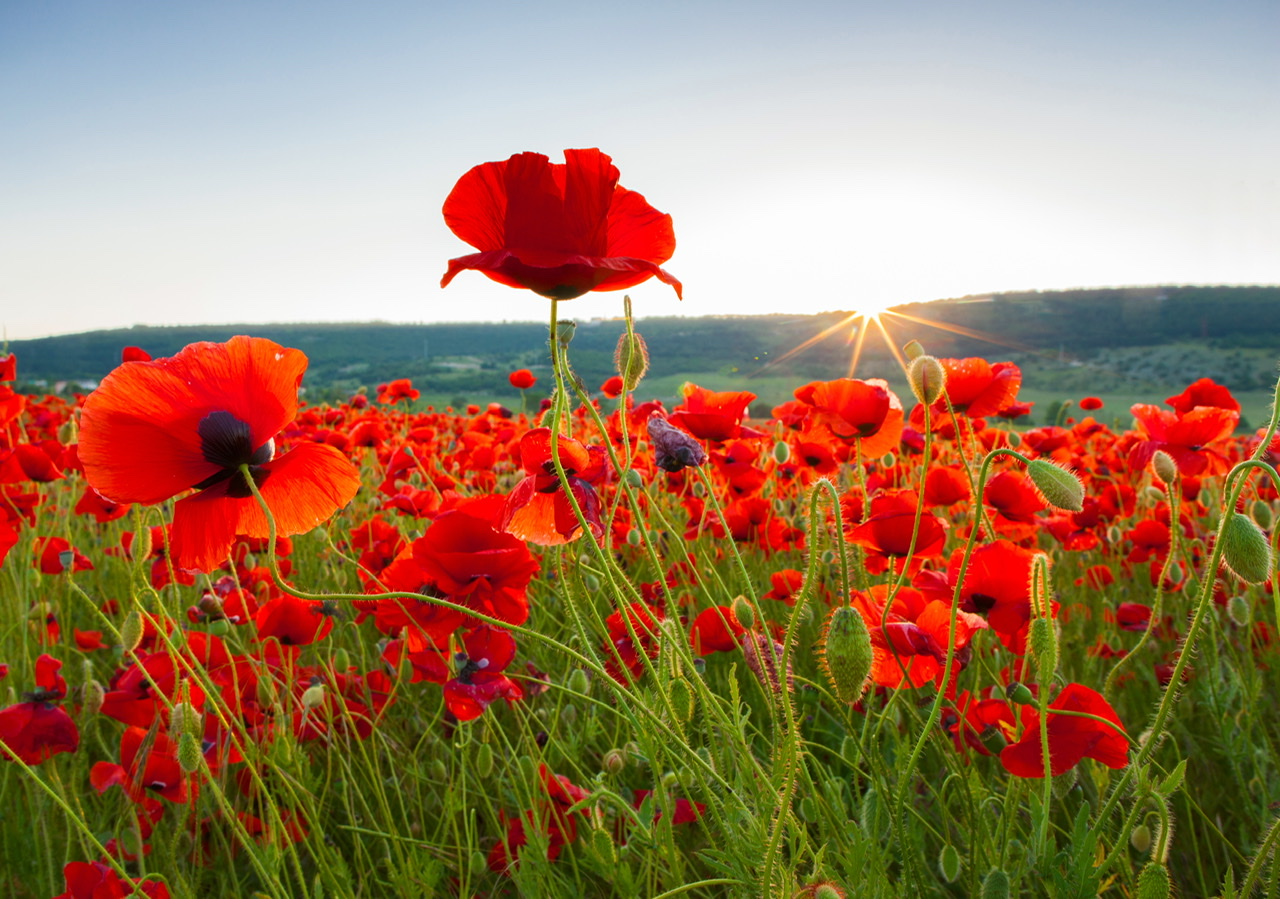 Everyone is invited to the Garden of Remembrance service on Saturday 2nd November. The gathering will begin around 10:30am.
Sunday 10th November - the Ripon City's Service of Remembrance will be held at the Cenotaphin the Spa Garden. Gathering begins around 10:30 and the service at 11:00am.
Every year hundreds of people in Ripon City, nationally and nationwide, unite on this pasrticualr day to make sure that no-one is forgotten - to remember and honour those who sacrificed themselves in all conflicts to secure and protect our freedom.
After the service, participants will parade to the Town Hall for the salute and then on to the Cathedral. All; including the public are welcomed and encouraged to attend the Cathedral Service.
Back to News