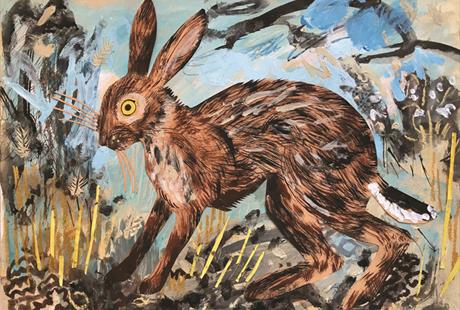 Discover prints, paintings, photography, wall ceramics and sculpture at this exciting and diverse exhibition, featuring hundreds of artworks by some of the finest Northern contemporary artists.

A special highlight this year will be a showcase of works by artist and designer Mark Hearld, who takes his inspiration from the flora and fauna of the British countryside.

The 2018 Great North Art Show opens on Saturday 1 September and runs until Sunday 23 September, open daily from 10am to 4.30pm. Entry to the Cathedral and exhibition is free and all artworks are for sale.
Back to News